We had a wonderful Valentine Celebration this past week.  Here are a few pics to share.
Round the Year, Seasonal Tree – Last year was the first year I actually kept our tree up for the entire year.  Each month I changed the color of ornaments and the fabric around the base. (hard to see the fun twinkly lights)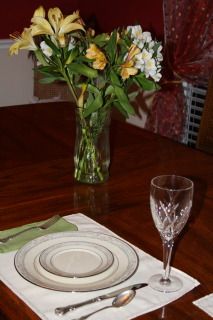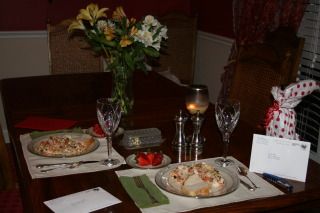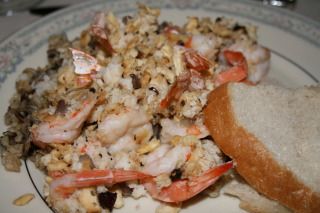 Pin It
Stuffed Shrimp
Pin It
My gift to Steve – We joke about who is the optimist & who is the pessimist.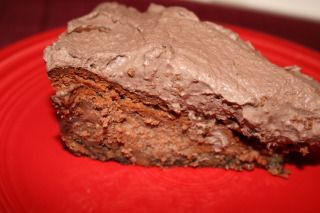 Pin It
Triple Chocolate Cheesecake – yum-o!
Gentry made this for my birthday and we had leftovers…even better the 2nd time around!
There may be affiliate links used in this post.