Today is St Patricks Day – Are you wearing green?  🙂 🙂
I wanted to share these links earlier, but we've been on a mission trip in El Salvador.  It was fantastic working with Jehovah Jirah orphanage and the people living in the surrounding neighborhood (more on that in a later post)
Today I want to share some St Patricks Day activities for kids.  I know this might be late, but you can use it as follow up the rest of the week.
Click on any image to get all the details.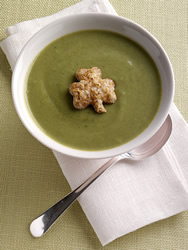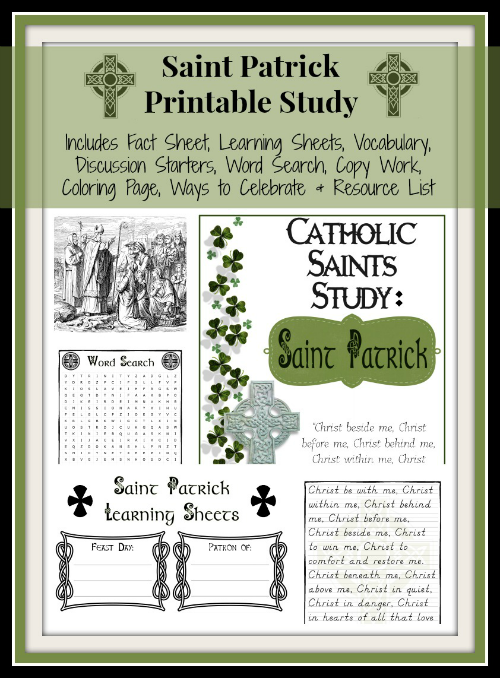 St. Patrick's Day Notebooking Pages

Question: How will you study St Patrick in your homeschool this year? You can leave a comment by clicking here.
NOTE: This post may contain affiliate links.
There may be affiliate links used in this post.