Earlier this year, I shared some fun notebooking activities for your home school programs. I'm sharing some of them again because this is  the last time to save $25 on Lifetime Memberships at Notebooking Pages. – If you want more details on these lifetime homeschool programs, go here: http://HowToHomeschoolMyChild.com/notebooking-sale
Personally, I loved notebooking when I was homeschooling. My kids kept notebooks in history, math, art, music, literature and more.
So, let's take a look at one of the best home school programs to encourage a love of learning.
Click on any image to get more details.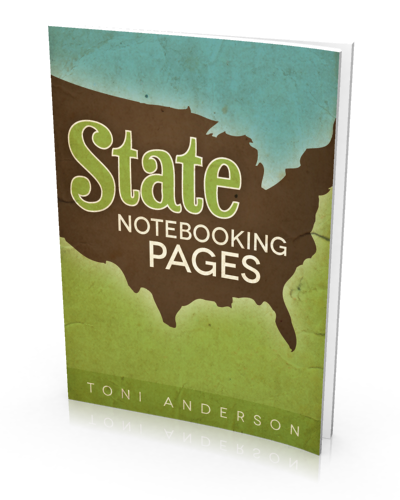 I love notebooking!
If you've ever thought about using notebooks in your homeschool, I highly recommend Notebooking Pages. You'll find FREE templates or you can save $47 with a LIFETIME membership, with awesome notebooking templates you can use today! Get your lifetime membership here.
NOTE:.
.Question: Have you ever used notebooking as one of your home school programs? You can leave a comment by clicking here.
There may be affiliate links used in this post.