If you're stuck at home, why not try some fun Mothers Day crafts this year. Moms love crafts that kids make themselves and here are simple crafts just for you. Click on any image to get more info.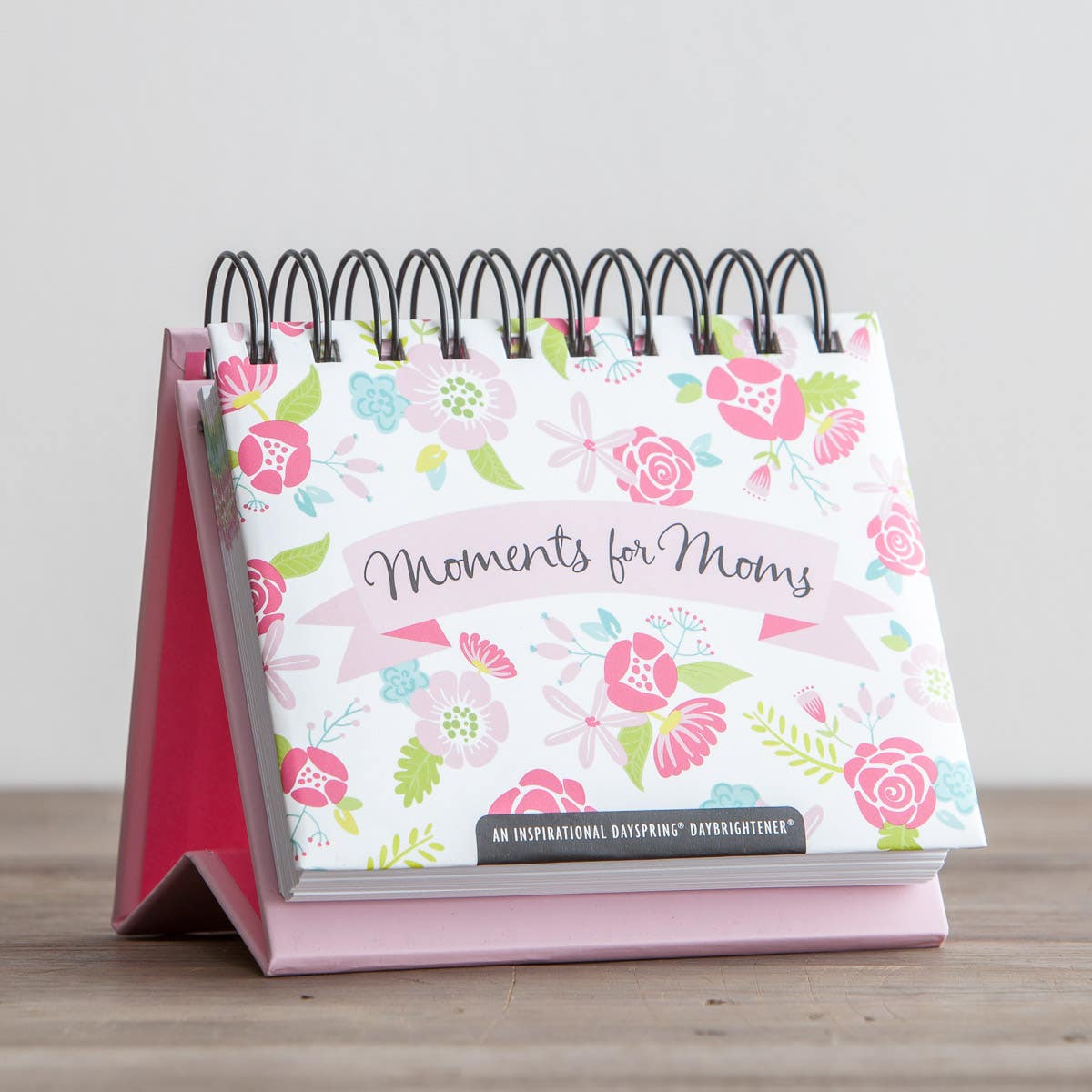 Mom Moments – 365 Day Perpetual Calendar
Question: What are your plans for Mothers' Day? You can leave a comment by clicking here.
There may be affiliate links used in this post.