We just finished our 2nd week of our 3rd Annual Homeschool Super Heroes Week. Here are the best of what I found on this week's Super Hero blogs. Check them out!
Tactile Tuesday: Kitchen Homeschooling Science
by Super Hero Stef Layton, Educating Laytons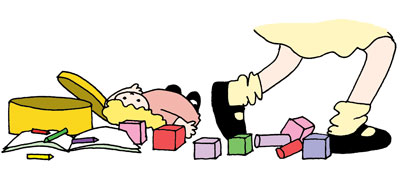 Thoughts on Carelessness with "Stuff"
by Super Hero Pam Forster, Doorposts
What You Can Learn from Coke
by Super Hero Stephen Beck, FamilyEbiz
Keeping a Clean & Tidy Bathroom for Boys
by Super Hero Tiany Davis, Social Savvy Mom & Homeschool Lounge
Hunter Beck made a video for You & Your Kids
by Super Hero Hunter Beck, Marshmallow Gun Kid Business
Homeschool Mother's Journal
by Super Hero Wendy Hilton, Homeschooling Blessings & Hip Homeschool
Teach Them Truth
by Super Hero Rachael Carman, Apologia
There may be affiliate links used in this post.