As we move into 2019, I've decided to share a few more personal stories with you. You'll still get lots of homeschooling ideas and activities, but I hope my personal stories encourage you.  On Monday, I shared Why Do I Speak, Write & Blog? You'll discover how YOU are impacting and investing in a poor Salvadoran neighborhood. Today, I look back and move forward as God continues to grow me.
Looking Back at 2018
Looking back can be painful, if I dwell on my disappointments or bitterness or unforgiveness. But God gives me much to rejoice about. How about you? What did you rejoice about from 2018?
My life situations do not appear any better now than at the beginning of 2018. But God gave me a word last January, rejoice. By the end of January, God added gentleness. So last year, in 2018, I focused on joy, rejoicing, gentleness. Easy to say, but oftentimes hard to do.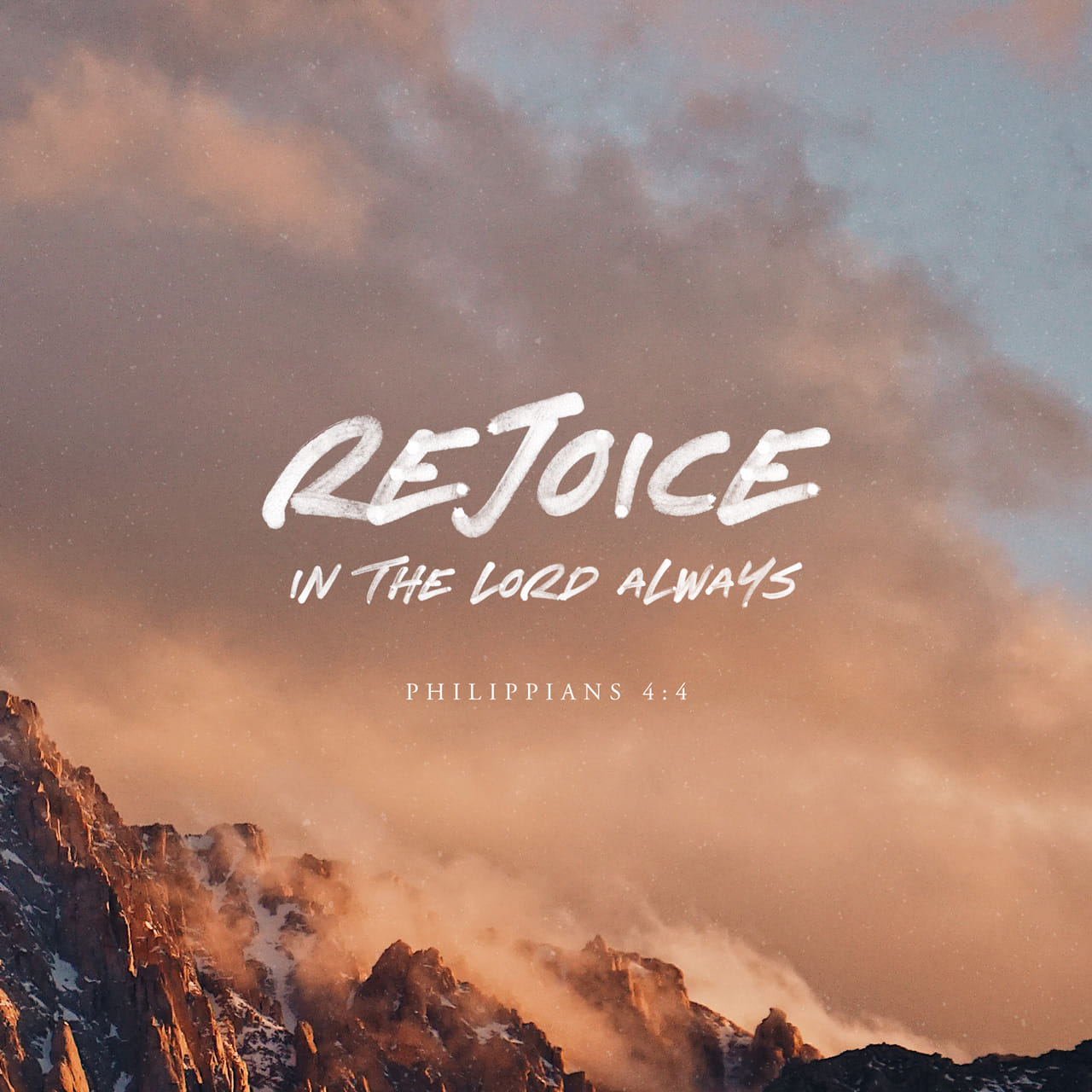 Rejoice in the Lord always. I will say it again: Rejoice! Let your gentleness be evident to all. Philippians 4:4

Throughout 2018, I learned to find joy each and every day, regardless of my circumstances. Some days that's much easier than others.
When someone holds a grudge against me, it's hard for me to forgive
…and rejoice. But through the Holy Spirit, I am able to rejoice.
When family times do not go as I imagined, it's hard for me
…to rejoice. But Jesus' life wasn't easy and He rejoiced.
When my kids drove me crazy as we raised them, it was hard for me to rejoice.
…But God calls me to rejoice in the midst of trials.
Sibling rivalry. Kids disobeying. Spilled milk. All of these are trials
…when your kids are at home. And God calls us to rejoice.
Every morning I pray the verse above, Philippians 4:4 … to rejoice always. Some days I'm successful. Others I'm not. But I press forward and look for small reasons to rejoice. This past week, I wrote these reasons to rejoice.
4771 – Half Price Books Sale
4777 – Rain held off for outdoor church
4778 – Jesus was broken for me
4780 – God sacrificed His Son for me
4783 – Clean, crisp sheets
4785 – Houston Texans won their football game (so did Texas A&M Aggies)
The numbers are the numbers in my gratitude journal. I'm almost to 5000…woohoo!
What are you rejoicing over today?
Moving Forward to 2019

Everyone's ready to start a new year with resolutions and their "one-words". I've thought a little bit about what my word for 2019 might be. I'm still unsure, but am thinking about light.
I pray most days for the prodigals in my life to be filled with light, truth and the Holy Spirit. Then at church on Sunday, they talked about being a light to our community, a city on a hill.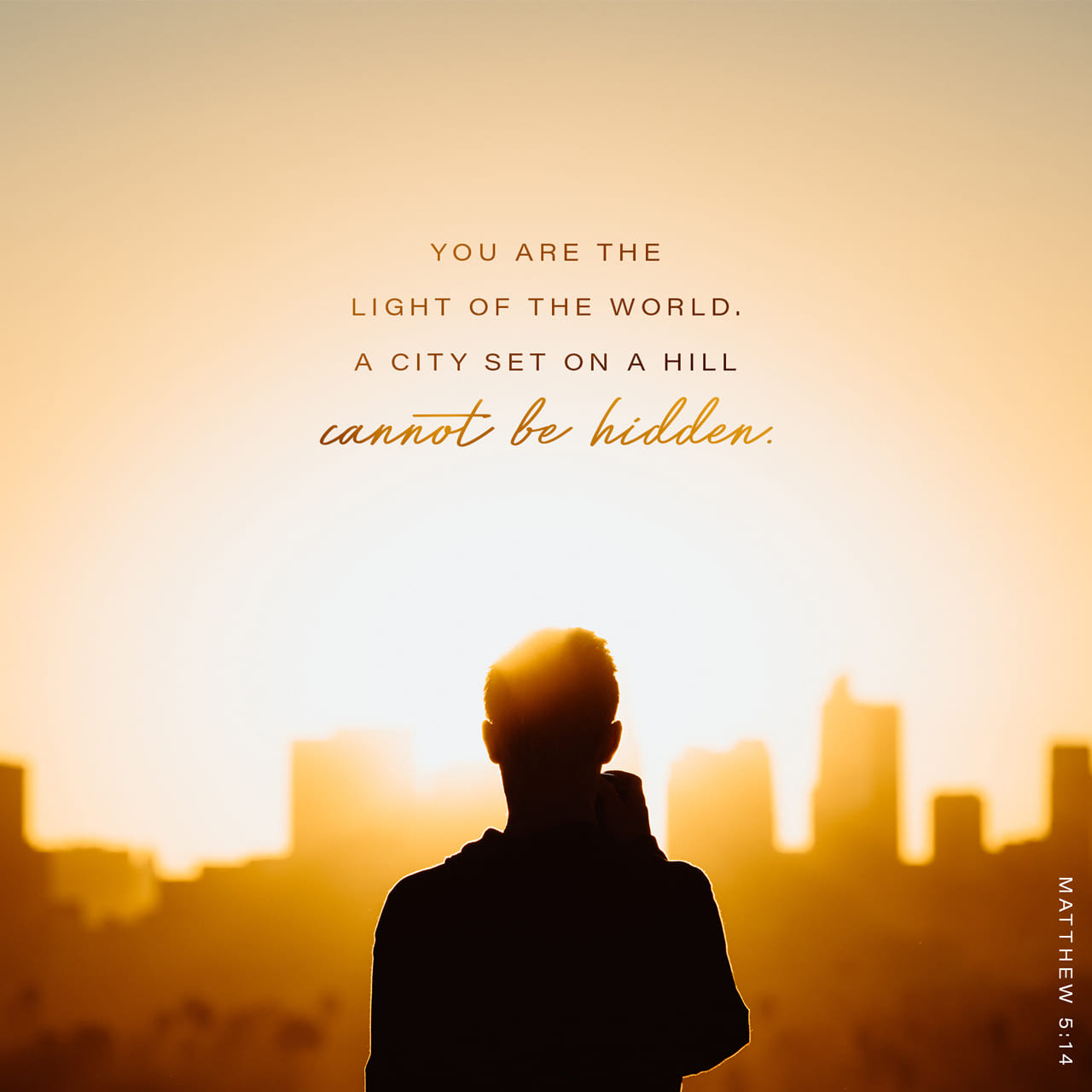 Your eye is like a lamp that provides light for your body. When your eye is healthy, your whole body is filled with light. But when it is unhealthy, your body is filled with darkness. Make sure that the light you think you have is not actually darkness. If you are filled with light, with no dark corners, then your whole life will be radiant, as though a floodlight were filling you with light.       Luke 11:34-36

I want healthy eyes so I am filled with light, the Light of Jesus. Then, my life will be radiant. Doesn't that sound awesome?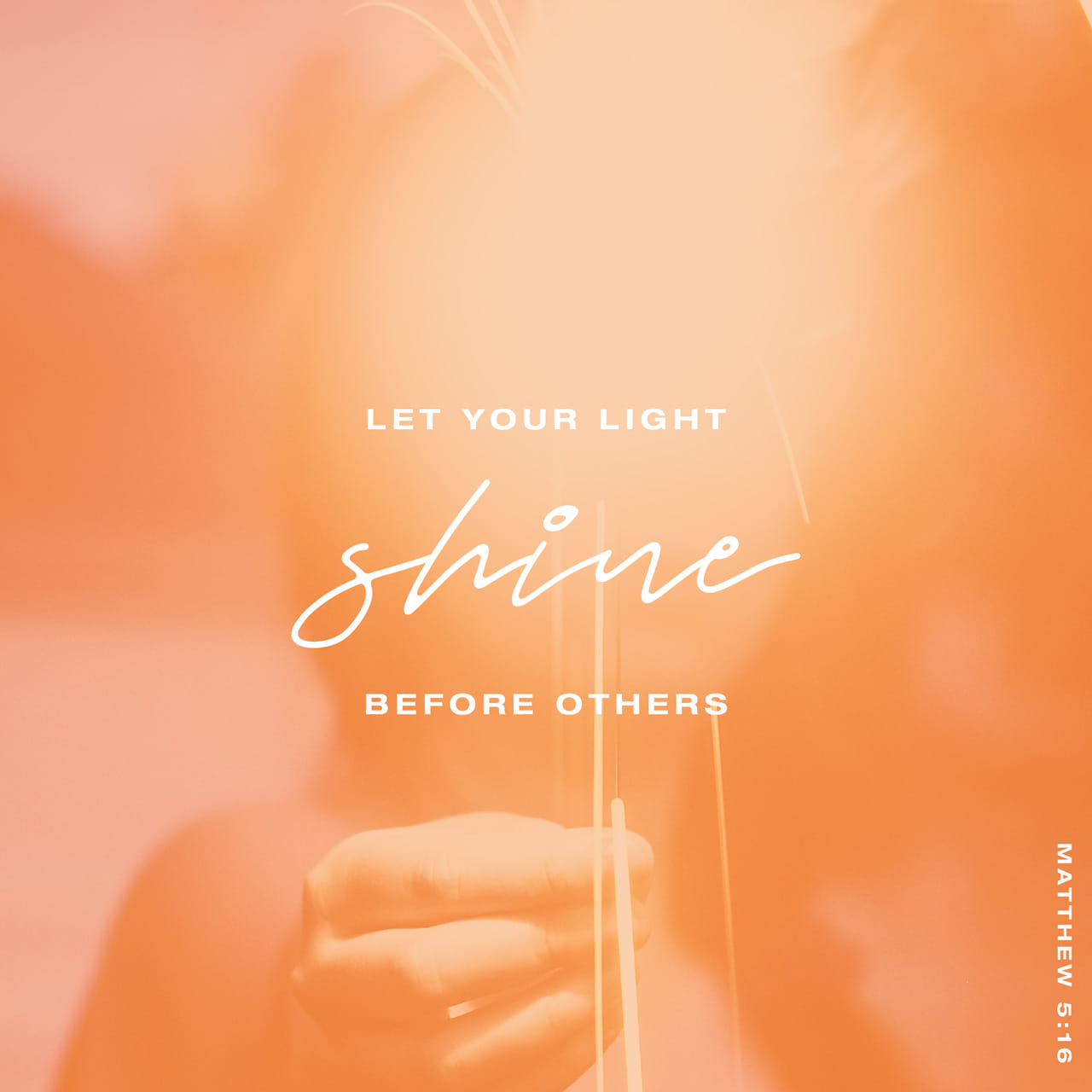 You are the light of the world—like a city on a hilltop that cannot be hidden. No one lights a lamp and then puts it under a basket. Instead, a lamp is placed on a stand, where it gives light to everyone in the house. In the same way, let your good deeds shine out for all to see, so that everyone will praise your heavenly Father.     Matthew 5:14-16

As I listened to those verses, I remembered all the times I've prayed for those dear to me who are not walking with God to have clear eyes, so light can shine through them. For healthy eyes, so God's light can shine forth to others. Maybe LIGHT will be my word for 2018.
One way I am filled with light is being around other believers. Sometimes that is at church or my Bible study. They encourage and exhort me. Other times, that is online with my homeschool community or other believers.
I'm excited about the upcoming Mom Conference because it will help all of us start 2019 off right by being with other believers. Not only will you hear fantastic speakers, you'll be part of a private group where you can interact with speakers, other attendees, other believers.
A New Year, Your Best Year: 2019 Conference for Moms will fill all of us with light. There is an entire section of faith-based workshops for you!
I'll be sharing some brand, new workshops, all founded on Scripture.
How Busy Moms Can Stay Connected to God
Making Biblical Decisions
Staying Consistent with Your Kids
How to DeStress Mom with 3R's
Teaching Your Kids about Biblical Finances
You'll also jumpstart your year with many, other awesome experts speaking about goals, marriage, parenting, health, finances, family life and more.
What is your new year's resolution?
If it's anything to do with organization, staying healthier (losing weight…LOL), a better marriage, being a better mom, getting control of your finances or finishing your goals, you definitely need to join us for the best Mom Conference in 2019.
Yes, it does cost a minimal amount. But, I think of it like this. If I went out for coffee 4 times in January & February, I would spend more than the cost of the conference. Or, if I took my family to see the new Mary Poppins movie, I would definitely spend more! If you register in the next two days, it's only $15. That's a steal to learn from 95+ experts with 175 workshops.
Sweeten the Pot
FREEBIES for YOU
I'll even sweeten the pot. Anyone that clicks here will receive my Best Year 2019 Bundle (value $34) as an additional free bonus.  What will you receive?
Quit Worry Prayers for Mom ($7 value)
Teaching Your Kids Biblical Finances Cheat Sheet  ($5 value)
Verses & Prayers to Pray for Your Kids  ($7 value)
Goal Setting Worksheets  ($5 value)
What I Am Thankful For List Printables  ($5 value)
Lesson Planner Chart ($5 value)

Total Value Best Year 2019 Bundle – $34.00
Plus, you'll receive $800 from the swag bag. To get these fantastic bonus items, all you need to do is:
Register for the conference – must use link in #1
Forward your registration email to me
It's really that simple. See you in the private conference group!
There may be affiliate links used in this post.