The Olympics opening ceremonies were last night. Did you see the Queen jump out of a helicopter to the opening ceremony? James Bond helped her!
Why not have some Olympics Fun this week with our Olympics for Kids Activities? Here a few Olympic Activities for Kids
Gold Medal Cookies (from That Cute Little Cake)
How To Make an Olympic Hoopla Game (from Multiple Mummy)
Olympic Cupcakes (from Oopsey Daisy)
Olympics Party for Kids (from Bird's Party)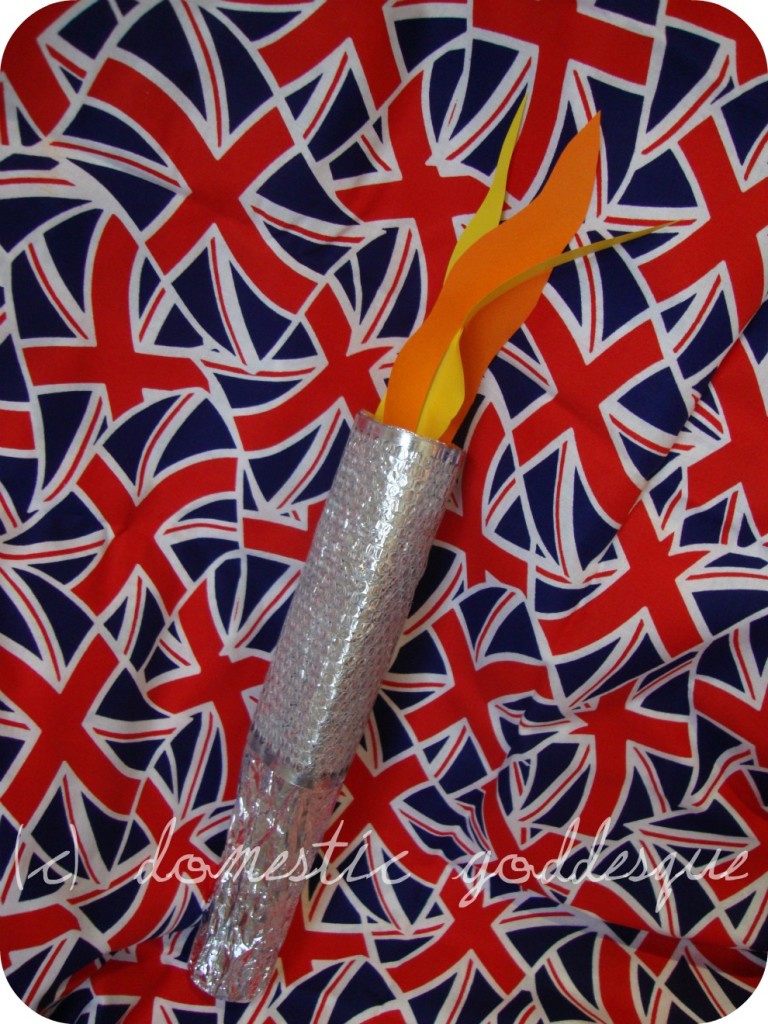 How to Make an Olympic Torch (from Domestic Goddesque)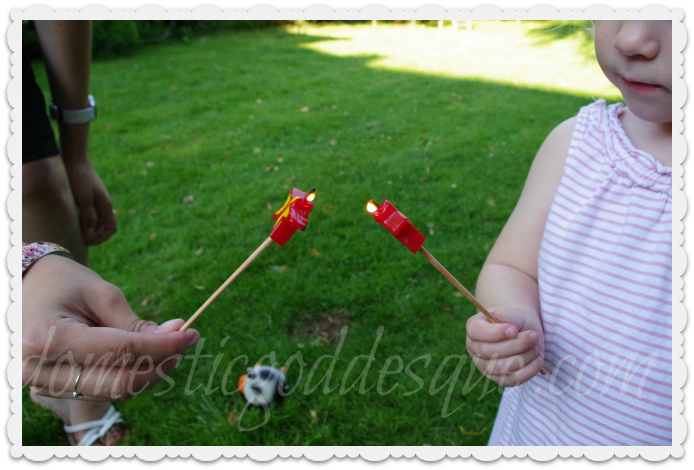 Lighting the Flame (also from Domestic Goddesque)
Olympic Coloring Pages (from Activity Village)
Early next week, I'll share a few more that I would use as school.
ps. If you have other ideas to celebrate the Olympics with kids, please share a link to the directions or describe the activity below.