I'm always on the lookout for good ideas for Valentines Day . . . .That's why I compiled our free ebook.  If you want a copy, just click the image below.
Here are some of my favorites I've found since writing my Valentine's Day ebook. Click on any image to get more details.
If you homeschool, use the notebooking pages made especially for Valentine's Day. Click the image below to get your pages. Lots for all ages.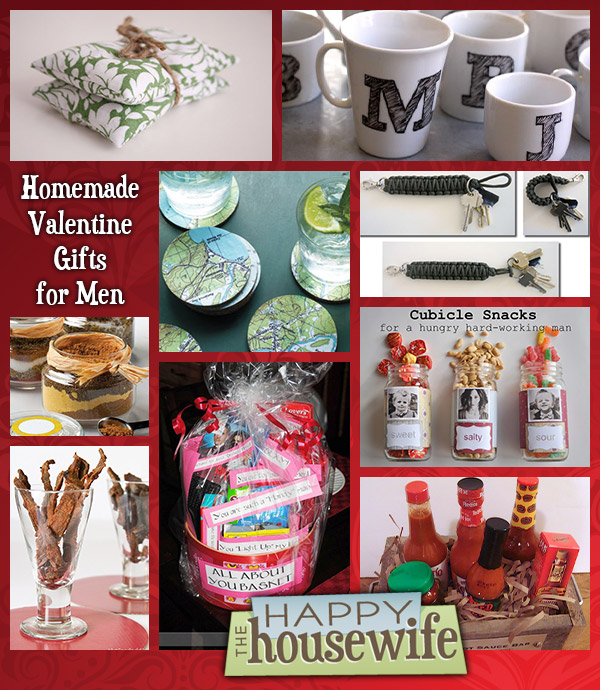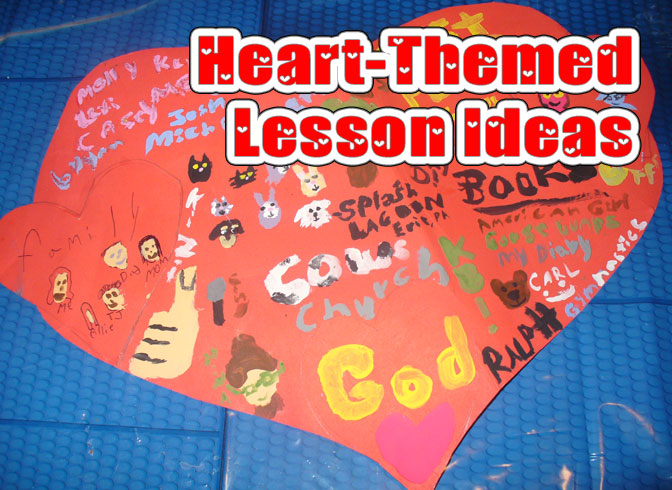 If you have a good idea for Valentines Day this week, please leave a comment and a link.
There may be affiliate links used in this post.