As I said yesterday, I'm trying to address some questions from our Biblical Homemaking Facebook Party.  I had a few moms say they had no idea how to start family devotions or have devotions for kids. Or, other moms say family devotions were the most important part of the day, but they were not consistent with it.
I hope these resources help.
Click on any image to get more details.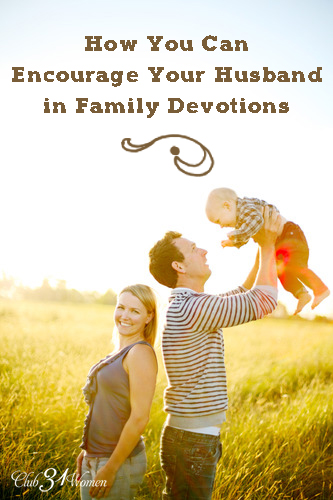 The above resources are all free, but the one below is not. Why did I include it?
I know that consistent family devotions can be difficult, so I want to help you with excellent resources.
NOTE:.
.Question: What do you do for family devotions or devotions with your kids? You can leave a comment by clicking here.
There may be affiliate links used in this post.