I love DIY projects and thought you might like some DIY project for kids that you can use in your homeschool.  You may not be able to use these projects right now, but go ahead & schedule them throughout the year.   Choose 3-4 that your kids could do and pick a month for  y'all to work on them. Yep, I said "y'all"!
If you want more info about any of these  DIY projects for kids or where to get the resource to help you, just click on the image!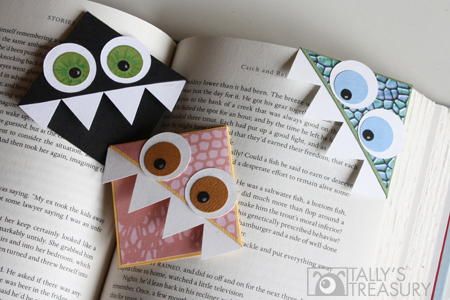 What type of DIY projects for kids or teens are you planning for 2015? You can leave a comment by clicking here.
There are affiliate links in this post.
There may be affiliate links used in this post.