Do you know what advent means?
Advent means anticipation or arrival. We celebrate 4 weeks before Christmas, in anticipation of Christ's birth (Christmas). What are you doing this year to celebrate Advent?  Don't try to do EVERYTHING. Just choose one advent activity for this year.
If you're not sure what to do, here are some Christmas & Advent activities for kids . . . along with a few homeschooling-type activities.
Click on any image to get more details.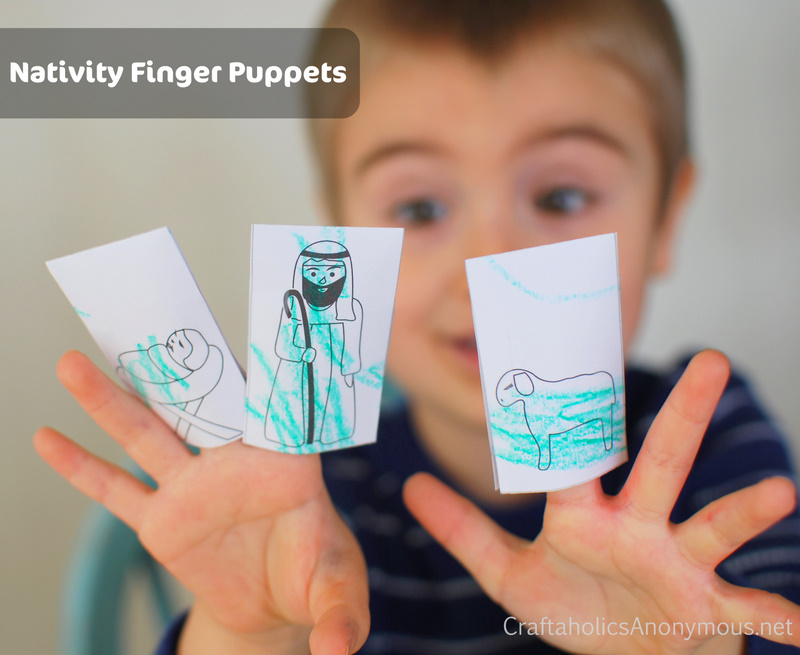 Question: What are your kids favorite activities to celebrate Advent – anticipation & arrival of Jesus Christ? You can leave a comment by clicking here.
There may be affiliate links used in this post.