For the past couple of weeks, I've wanted to create this blog post with lots of fun food ideas to celebrate Dr Seuss birthday on March 2nd. Well, life got in the way and his birthday is tomorrow. So, I'm going to share some of the party food ideas from other bloggers.
If you aren't able to celebrate Dr Seuss birthday on his actual birthday (March 2nd), plan to do one of our activities for kids or plan a special meal each day of next week. Your kids will love reading a Dr Seuss book with a fun activity or meal.
You can find all sorts of fun Dr Seuss activities for kids in our previous post by clicking here.
Be sure to read each Dr Seuss book before or after you eat this fun party food. I've included images that link to each book, if you need to get a copy.  Or, you can start your own Dr. Seuss library with the last image on this post.
Click on any image below to get the recipes or directions to the Dr Seuss party food
Breakfast
Lunch
Click on any book in this post to read more or get your own copy.
Dessert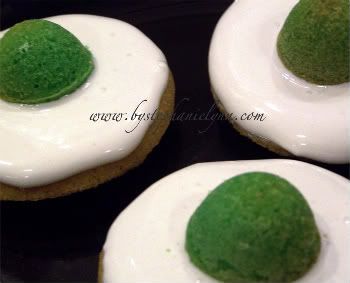 Snacks
Question: What's your favorite Dr. Seuss book? You can leave a comment by clicking here.


NOTE: This post contains affiliate links.
There may be affiliate links used in this post.