We just finished our 1st week of our 3rd Annual Homeschool Super Heroes Week.  I thought I'd share the best of what I found on our Super Hero blogs.  Check them out!
 What Does A Homeschool Look Like?
by Super Hero Kendra Fletcher, Preschool Peace
You'll also get some awesome chore ideas, how to work through kids' anger, but the most important idea on this page is . . . (you can look for yourself)
Free Kindle Books for Kids
by Super Hero Holly Syx, IgoBoGo
The "Mom I Want to Be" List
by Super Hero Amy Roberts, Raising Arrows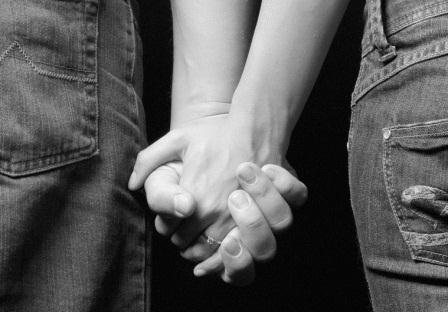 Homeschool Mom's Date Night
by Super Heroes Toni Anderson & Stef Layton, Happy Housewife
Sports as P.E.
by Super Hero Mike Hanik, Family Time Fitness
Jill's Gems: Q&A with Jill Pike
by Super Hero Jill Pike, IEW
.
.
Please pin an image, like in facebook or tweet – if any of these links were helpful to you.
There may be affiliate links used in this post.