There's still plenty of time to find fun 4th of July activities for your family. Try some of these. Remember to click on any image for more information.
If you have a 4th of July activity, recipe, party idea, lesson…link up below. Please include a link back to this blog post.
http://HowToHomeschoolMyChild.com/4th-of-july-activities-weekend-links
Here's an image you can use:
I've already printed my "I Want You" pop up card to give Steve. It's in the set of 12 free printables.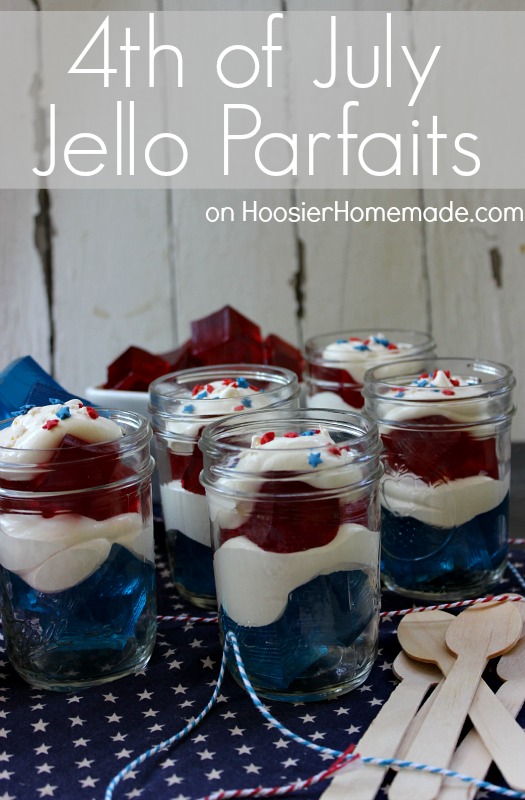 4th of July Treat – Jello Parfaits – cute, cool & yummy!

Question: If you have a fun 4th of July activity, leave a link as a comment or link up below. You can leave a comment by clicking here.



This webpage may have affiliate links. See policy for more details.