We love Doorposts and continue to recommend it to homeschoolers, but we are headed in a different direction with our inventory. For that reason we have an end-of-year as we reduce our current inventory. You can still save 20% off retail. Here's the scoop:
December 18-25  –  SAVE 20% off retail
December 26-31  –  SAVE 15% off retail
Character Building
.
4 Small Charts Package – Save $3.50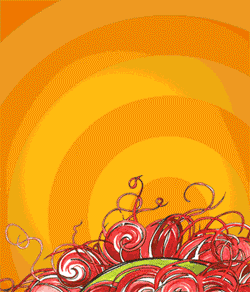 We Choose Virtues
Use code BTS20 this summer to save 20% when you click here to place your order.     WCV also comes in Spanish.
Bible & Family
A Father's Stew: Biblical Integration of Family, Work & Ministry
ISBN 0972991301
Debt Bundle Package
Foundations: A Bible Study for New Believers
ISBN 0972991311
Making Biblical Decisions
ISBN 0972991321
Teaching Faithful Men to Teach Others Also: Making Disciple Makers
ISBN 0972991331
Bible & Holidays {Christmas & Easter}
Star of Bethlehem Family Study Guide
Save
Save
Save