NOTE: If you would like to receive our 30 Days of Thanksgiving Ideas each day, enter your name and email in the box to the right. --->>>>
Tomorrow is Mother's Day. Are you ready?  If not (or think your spouse needs some ideas), here are some fun Mothers Day activities for kids that you can complete this coming week.
Click on any link to get more information.
Beautiful Beyond Words – Journal, Plaque, and Mug Gift Set
Mom & Me book made by your child
Great Ideas to celebrate Mothers Day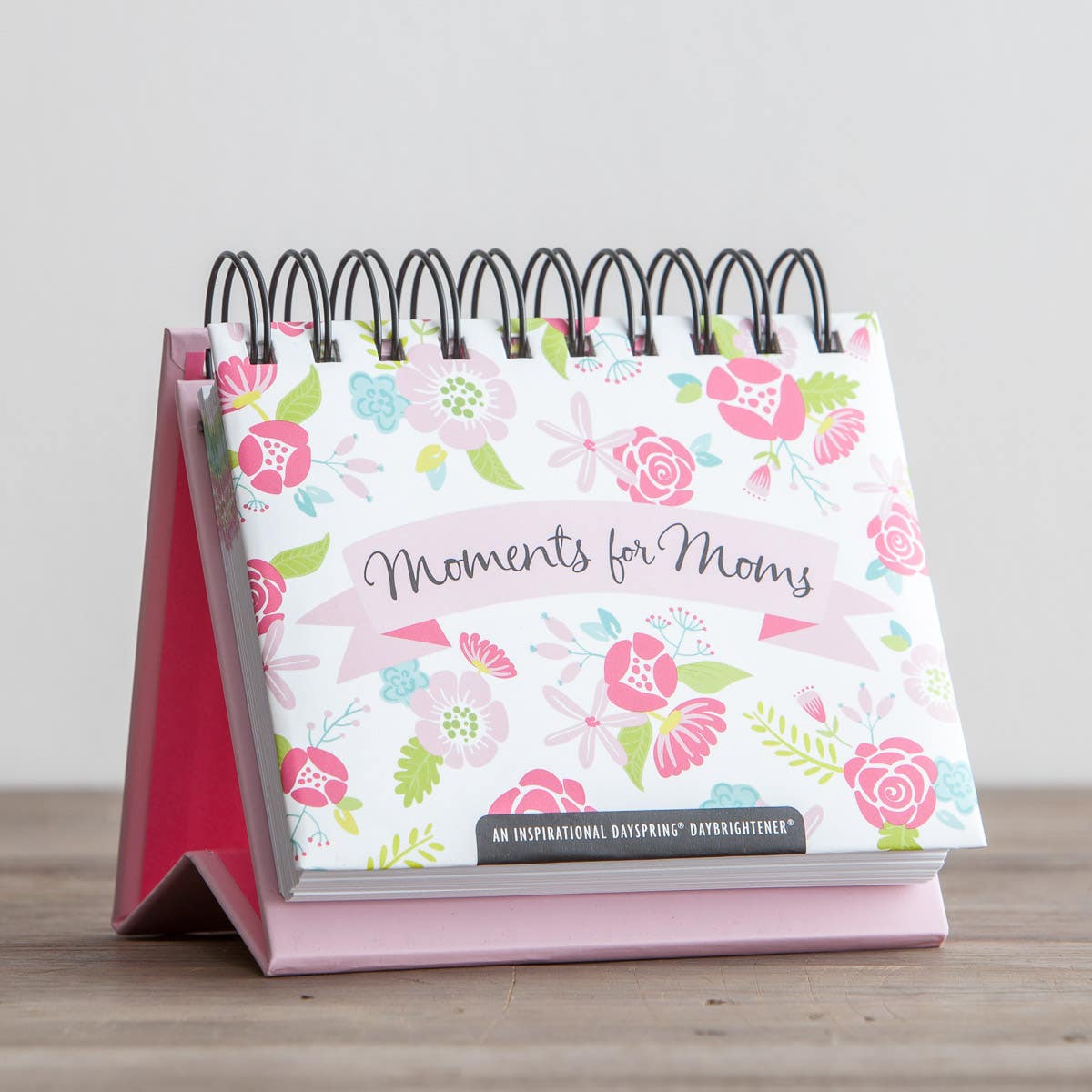 Mom Moments – 365 Day Perpetual Calendar
Question: How will you celebrate Mothers Day? You can leave a comment by clicking here.
NOTE: This post may contain affiliate links.
There may be affiliate links on this page.