NOTE: If you would like to receive our Homeschool Ideas, enter your name and email in the box to the right. --->>>>
This past week we had our first-ever "Best of Homeschool Super Heroes" Week.  You heard from some wonderful homeschoolers. But, there are even more great Homeschool Super Heroes. Our weekend links highlight some of our other Homeschool Super Heroes.
REMEMBER: You can listen to ALL 5 years of Homeschool Super Heroes (74 in all) by clicking the image below.
To read more about some of our more popular Homeschool Super Heroes, click the image below.
Homeschool Super Hero Sally Clarkson
Homeschool Super Hero Heidi St John's FREE Scripture Writing

Homeschool Super Hero Kendra Fletcher helps you with ALL ages of kids
Homeschool Super Hero Linda Hobar talks about history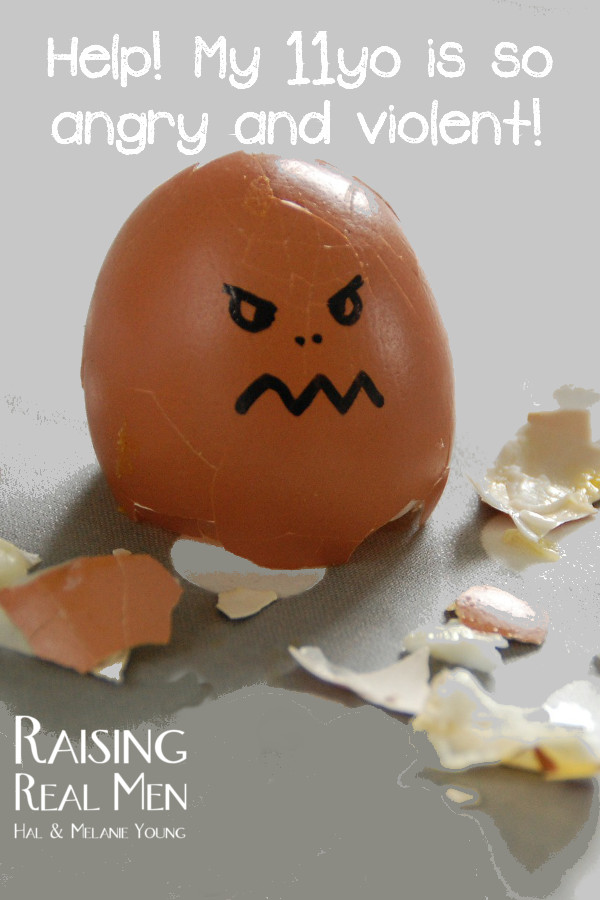 Homeschool Super Heroes Hal & Melanie Young
discuss "Raising Real Men"
You can listen to all these awesome Homeschool Super Heroes (above) & 69 more Homeschool Super Heroes.
Use these buttons to get your bundle for only $37.
That's less than it costs to take our family to the movies.
If you're unsure about the Homeschool Super Heroes bundle, click the link above to read all about it. Or, If any of these Weekend Links help you, be sure to grab our Homeschool Super Heroes Bundle while it is still on SALE.
NOTE:.
.Question: Which Homeschool Super Hero encourages you the most? You can leave a comment by clicking here.
If you purchase a resource from How to Homeschool My Child, you will be added to our newsletter and customer updates list.
There may be affiliate links on this page.