NOTE: If you would like to receive our Homeschool Ideas, enter your name and email in the box to the right. --->>>>
Awhile back, I asked for topics you'd like us to cover this year.  One of those was fun physics for kids … making physics fun for your kids.  So, that's what I'm sharing today.  Check back regularly for other topics you requested!
Click on any image to get more details.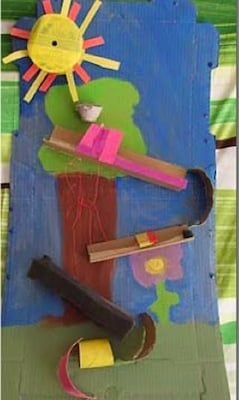 NOTE:.
.Question: What fun physics for kids activities can you share with everyone? You can leave a comment by clicking here.
If you purchase a resource from How to Homeschool My Child, you will be added to our newsletter and customer updates list.
There may be affiliate links on this page.