Don't miss any of our posts about how to start homeschooling each year. Enter your name & email to the right and I'll let you know every time we have a new homeschooling idea! ---->>>>>
_______________________
Today is the first day of fall.  Is it getting cool where you live?
It's been a little cooler here in Texas, but I expect it to be warm at the tailgate this afternoon.  Steve & I are going to a friend's tailgate before the Texas A&M vs. South Carolina State football game.  Should be a nice time to relax.
Here are some fun links with a fall activities for kids – Please share your favorite autumn sites. In case you missed it, I posted some yummy (fallish) muffins earlier today.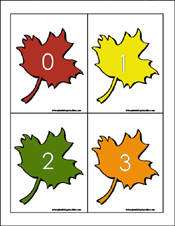 Preschool & Kindergarten Fall Math Worksheets
More Fall Printables from the same site
45 Kid Friendly Fall / Autumn Crafts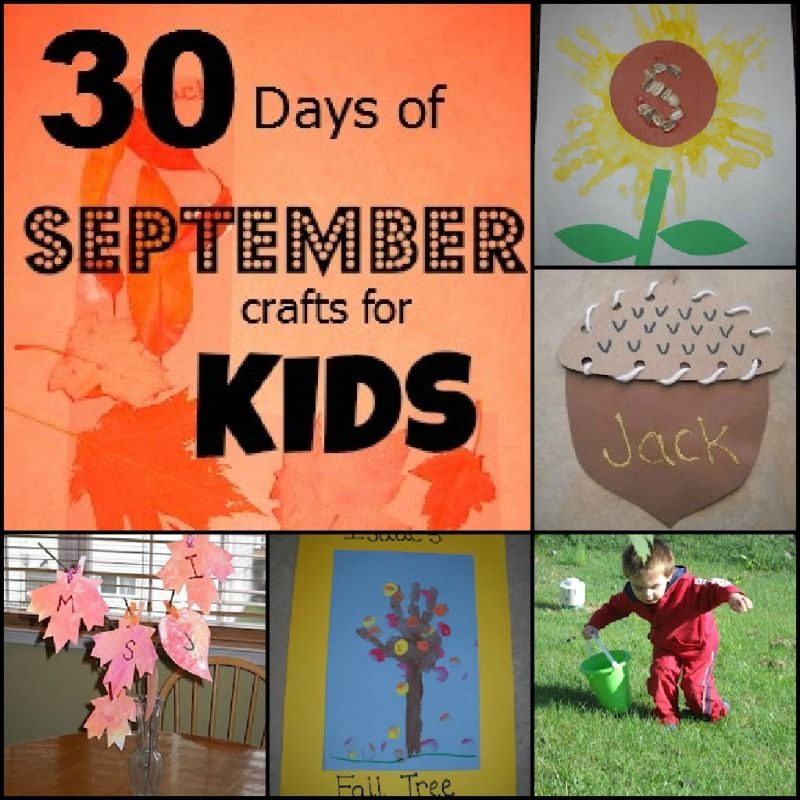 30 Days of September Crafts for Kids
What are your favorite fall activities?  Feel free to leave a comment with a link to autumn activities